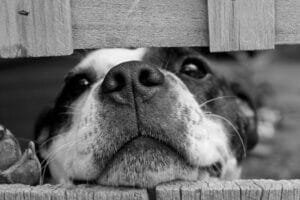 Pets in properties have always been an issue in the Lettings industry.
With almost half of the UK's population owning a pet and industry experts predicting 1 in 5 homes may be privately rented by 2018, more 'pets considered' rented homes are desperately needed. There is a government proposal for a series of Animal Welfare measures would mean that landlords would not be able to advertise their properties as "no pets allowed". They would also have to show evidence that the pet would be a nuisance in order for the applicant to be refused on the ground of having a pet.
Reasonable Refusal
Consent can be withheld if it is considered to be reasonable. Landlords have many legitimate reasons for not wanting a pet in their property. Some properties are not suited to certain pets, and there are concerns around the higher risk of damage, flea infestations, and severe allergies to pet hair with possible issues for future tenants.
High Demand for Property that Allow Pets
Tenants are often willing to pay more for pet-friendly properties, so you may be able to charge higher rent.
Since so many people own pets, marketing your property as pet-friendly opens it to a much bigger pool of potential tenants.
Once you have decided to rent your property to a tenant with a pet you should include a pet clause in your tenancy agreement. This should include, type and breed, no of pets.  You may also want to include a clause related to damage and cleaning of the property at the end of the tenancy and the tenant undertakes and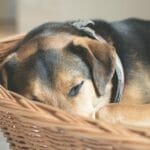 agrees to remedy and pay for any damage caused by the pet. For the avoidance of doubt any such damage shall not be deemed to be fair wear and tear. The Tenant agrees to pay for the professional cleaning of the property at the end of The Tenancy including the cleaning of all carpets and treating the property for fleas and mites.
With all this in mind Landlords should consider accepting pets, not all pets cause damage, just as not all tenants are angels!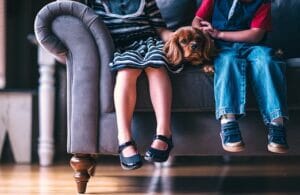 Recent Posts
December 2023
M
T
W
T
F
S
S
1
2
3
4
5
6
7
8
9
10
11
12
13
14
15
16
17
18
19
20
21
22
23
24
25
26
27
28
29
30
31